Academy of Model Aeronautics (AMA) Club
Academy of Model Aeronautics (AMA) serves to supplement the curriculum found in many of SUNY Poly's engineering disciplines with hands-on drone work.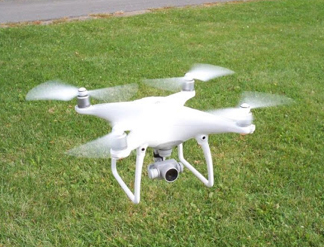 We first designed a high school STEM competition centered around giving teams piloting objectives to earn points. Our members participate in their own respective teams and help guide new drone flyers with tips and tricks.
Every year we host a workshop for students to come and build their own 'Tiny Whoop' drone. These builds help allow course knowledge to be deployed to a tangible application. Both beginners and drone enthusiasts alike are able to learn more about the industry as a whole and the newly emerging sport of drone racing. Each month we strive to connect our members and new students at 'Whoop' races, where best piloting techniques and all-encompassing drone knowledge is shared.
Lastly, one of our new focuses this year is to host an instructor lead Part 107 certification exam course. This certification that is required to fly drones commercially. We are developing the means to make this available to the entire community and student body completely free. Ultimately, our goal is to help elevate students to the education necessary to pursue the available opportunities in this new industry.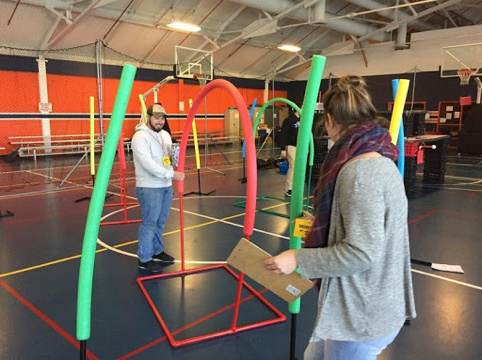 Contact Information
If you are interested, we have a slack workspace that must be run entirely without reference to SUNY Poly or any student organization therein, in order to abide by SGU regulations, with a signup link that can be found here: https://join.slack.com/t/dronesandstuff/signup. This medium provides the most up-to-date information for people rather than sending a ton of nagging emails.
 
Our President, Luke Cullinan, can be reached by email at cullinl@sunypoly.edu for anything outside this typical domain. 
 
 We also have an active Instagram account with the handle @sunypolyama (https://www.instagram.com/sunypolyama/) that is the best feed for photos and video (where more will soon be posted).