Offered Online Only
The Master of Science in Information Design and Technology [IDT] offers an interdisciplinary examination of the role of new and emerging media within contemporary culture and communication, while allowing students to develop a specific area of research to suit their unique academic and professional goals.
Through theory, practice, and individual research students examine the complex relationship between diverse types of information and the technologies that are used to work with and communicate that information. Offering historical perspective alongside technical instruction, the IDT program places particular emphasis on the social impact and potential of new communication technologies.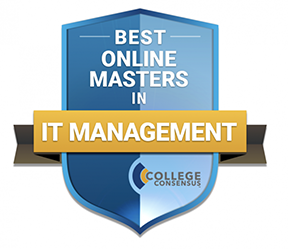 The program encourages current professionals seeking educational advancement to come together, work collaboratively, and participate in the continuing growth of new information and communication practices.
For academic questions/information contact:
Kathryn Stam, PhD
Professor, Department of Communication & Humanities
(315) 792-7241 | stamk@sunypoly.edu
For admissions questions/information contact:
Alicia Foster, Director of Graduate Admissions
(315) 792-7347 | alicia.foster@sunypoly.edu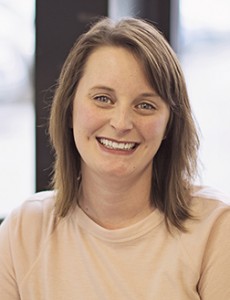 Rebecca Choquette, IDT '16
I am so thankful for all of the professors in IDT program. They are knowledgeable not only about the courses they teach, but about the program as a whole. Now that I have time to reflect on what an amazing experience it was, I'm sad it's over. From admissions to graduation and everything in between, it has been a picture perfect example of what a graduate program should be. I am so grateful that I was able to be part of such a great program and am looking forward to my future!
*K-12 teachers with provisional certification as technology and educational technology specialists have used the degree for permanent certification, although those working in this area should check with NYSED and their local BOCES Regional Certification Office for current certification requirements before starting the program.