Diversity Speaker series presents Dr. Nivia Cavic
Thursday Nov 16 2017 - 06:00 pm
Utica Campus: Student Center MPR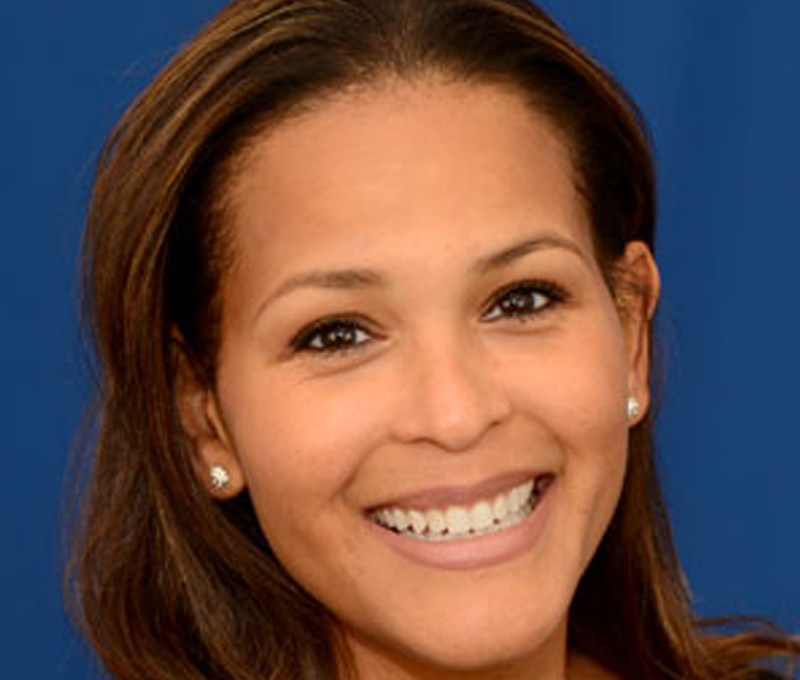 The SUNY Poly Diversity Speaker Series will present The Importance of Diversity on College Campuses Thursday, November 16 with guest speaker Dr. Nivia Cavic.
Dr. Cavic, a Psychology Instructor in the Department of Social Sciences and Public Services at Mohawk Valley Community College, has been working in the field of training, personal development, and mental health for more than 30 years.
With a Ph.D. in Psychology, she teaches a variety of courses that include Social Psychology, Adolescent Psychology, Ethics, Human Behavior in the Social Environment, and Theories of Counseling.
As a former corporate trainer for The Coca-Cola Bottling Company, she is well versed in issues of workplace diversity, conflict resolution, productivity, and employee satisfaction.
The presentation will take place at 6 p.m. on November 16 in the Student Center Multipurpose Room of the SUNY Poly Utica Campus. Doors open at 5:30 and a question and answer session will follow Dr. Cavic's talk.