Each year at SUNY Polytechnic in Utica, and hundreds of other sites world-wide, FIRST® Tech Challenge teams made up of 7th through 12th graders exemplify Gracious Professionalism, and compete with their innovative robots during exciting tournaments!
FIRST Tech Challenge teams use modular metal building components or fabricated custom parts in various materials to build their robots based on sound engineering principles and document the entire process. Java is used to program the robots for an autonomous portion of each competitive match. During tournaments teams work together with an alliance partner team to achieve a common goal against another set of two teams. Four robots run on the tournament field at once.
FIRST Tech Challenge teams cultivate valuable life skills such as brainstorming, creative problem solving, collaboration, teamwork, planning, time management, leadership, as well as research and a myriad of technical skills. And it's FUN!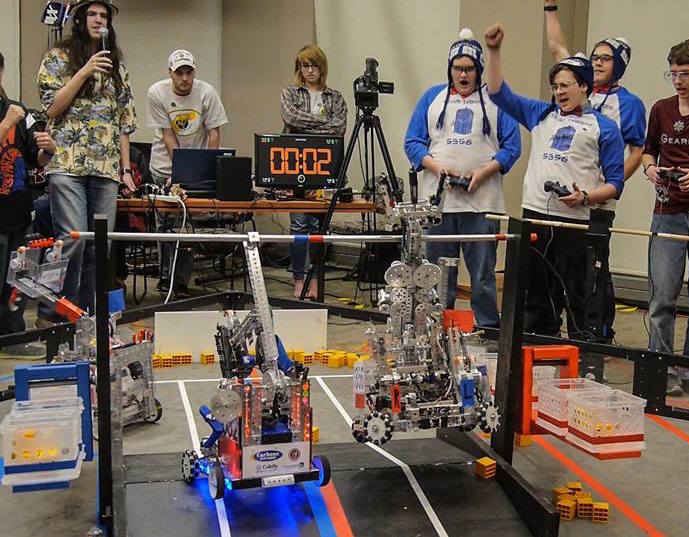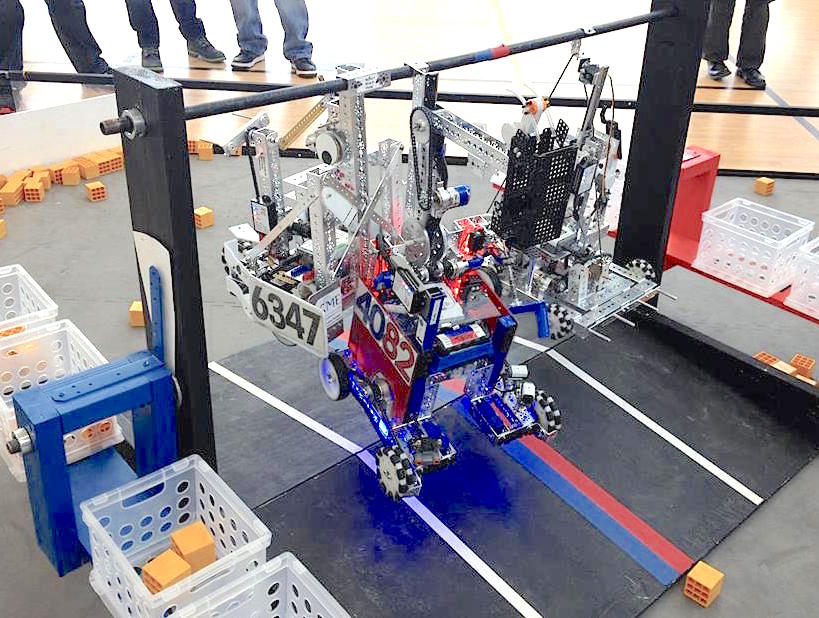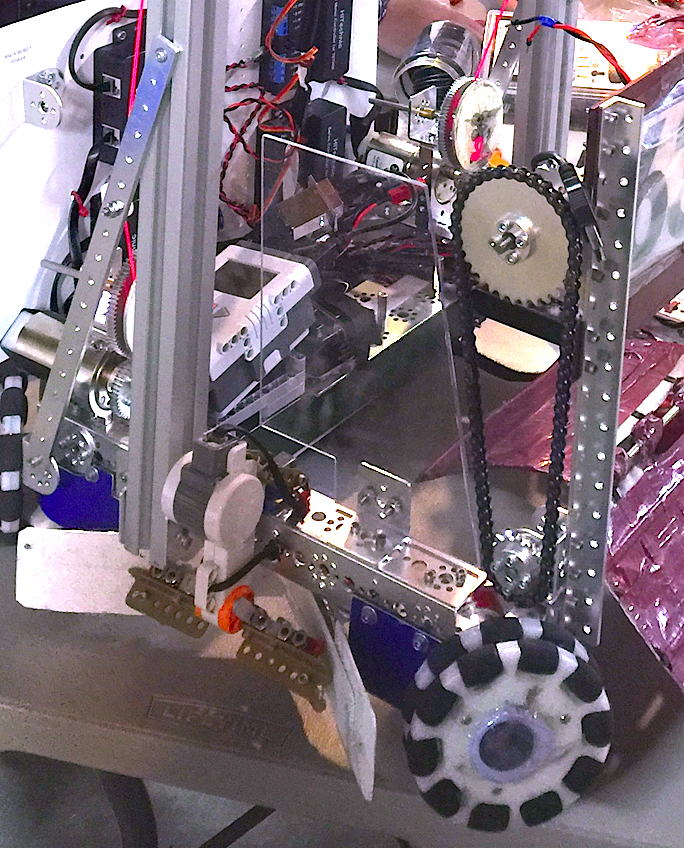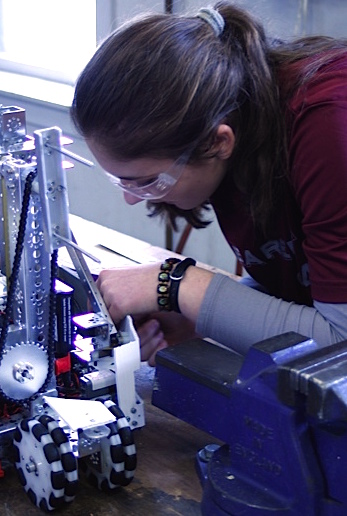 SUNY Polytechnic Institute in Utica is honored to be the Affiliate Partner for the EXCELSIOR NY FIRST Tech Challenge Region!
Counties defining the Excelsior NY Region for FIRST Tech Challenge:
The NY Excelsior FIRST community proudly encompasses all NY counties except the 5 boroughs of NYC and Long Island.
Due to this immense growth our tournaments are now closed to non-NY Excelsior teams.
Exceptions will be made for nearby Canadian teams who do not have any tournaments they can attend otherwise.
---
2019-20 Season - Game Reveal video
---
APPLYING FOR EXCELSIOR TOURNAMENTS
Qualifier Tournament Applications OPEN MID OCTOBER.
Apologies, but Excelsior Tournaments are CLOSED to non-Excelsior teams.
Please review prior to applying for the Qualifiers:
FTC NY Excelsior Tournament Application Procedures
Apply for Excelsior NY FTC Qualifiers here:
2019-2020 TOURNAMENT APPLICATION FORM
 
ALSO

Register your FTC team with FIRST for the current season to be eligible to compete.
Helpful FTC Team Links
Filter and search the FIRST RESOURCE LIBRARY
FIRST Tech Challenge FORUMS
---
New to FIRST® and FIRST Tech Challenge?
Visit FIRSTinspires.org to learn about this hands-on 'sport of the mind' for students in grades 7-12.
Contact us at FIRST @ SUNY Poly for more info about local FIRST Tech Challenge robotics!
and visit our entire FIRST @ SUNY Poly family on Facebook!
LOOKING FOR A TEAM?
FIRST® Website: START A FIRST® Tech Challenge Team! ...Or post on our fb page above in case any teams are looking for more members!
FIRST® TEAM and Event Search Tool
---
A MILLION THANKS TO OUR FIRST @ SUNY POLY SPONSORS! 
The generosity of these companies makes these tournaments possible!
We could not succeed in this without you. We send you HIGH FIVES and ADMIRATION!