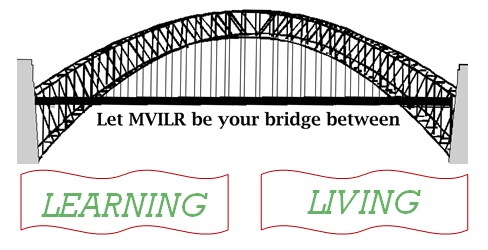 MVILR members elect officers and provide stimulating educational opportunities for themselves and their peers in the community. Courses are planned and led on a volunteer basis by our own members and invited guest speakers, and vary in length from a day to eight weeks. MVILR students enjoy taking stimulating academic, non-credit courses in state-of-the-art classrooms on SUNY Polytechnic Institute's beautiful college campus.
---
MVILR full memberships are $250 (plus $25 for parking sticker). Partial Memberships (Fall and Winter or Winter and Spring are $185 (plus $25 for parking sticker.) The decals must be permanently affixed to your vehicle as directed. Handicapped parking is available with appropriate vehicle identification and available through the University Police department.
Every MVILR member is entitled to take three, 8-week academic courses per semester (or the equivalent) plus Extra and Bonus courses, which do not count toward the course quota for the semester.
Complete course information for the current semester and other pertinent announcements are available online. For more information, call the MVILR office at 315-792-7192 or 315-792-7292, or email us at mvilr@sunypoly.edu, mielnim@sunypoly.edu or lbronk@sunypoly.edu.