You are considered a transfer student at SUNY Polytechnic if you have completed any college credit after high school graduation. If you have taken college courses before high school graduation - regardless of the number of credit hours - you are considered a freshman.
Transfer students must apply by using the SUNY application. There is a $50 application fee for either application. You can waive your application fee if you are a New York State resident transferring directly from a two-year NYS public college (SUNY/CUNY) who will have earned an associate degree by the time of their planned entrance at SUNY Poly. A supplemental application is not required but preferred.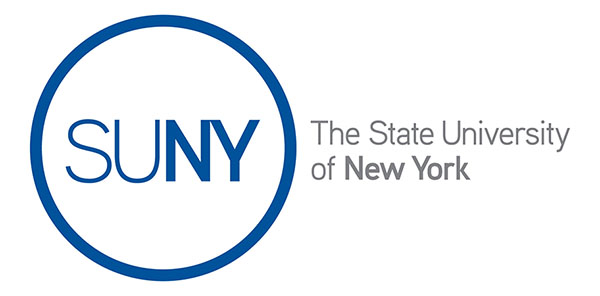 Submit the following:
The SUNY Application. The fee is $50.
Official college transcript(s)
Official high school transcript(s)
The following items may be requested by an Admissions Advisor:
SAT or ACT scores (College Board School Code: 0755, ACT Code: 2953)
One letter of recommendation (or form allowing for individual comments) from a school-based counselor or teacher.
Please request your official college transcript(s) to be sent directly from each college you have attended to:
Director of Admissions
SUNY Polytechnic Institute
100 Seymour Road
Utica, NY 13502
If you previously enrolled at SUNY Polytechnic Institute and you would like to re-enroll, you may do so by completing the re-admission application which is handled by the registrar's office.
All transfer students, per New York State mandate, must submit a high school transcript to the admissions office as part of the review process.  However, this transcript will only be used as an evaluative tool in the review process if you have completed 30 or fewer college credit hours at the time of application; otherwise, decisions are made solely on the basis of your college record.
---
Important Dates
Spring Semester
August 1
Application Available
October 1
Admission Decision & Scholarship Notification Begins
October 15
Application Completion Deadline for Scholarship Consideration
December 10
Application Submission Deadline
December 16
Application Completion Deadline
January 1
Deposit Deadline > Pay Deposit Online
Fall Semester
August 1
Application Available
December 15
Admission Decision & Scholarship Notification Begins
March 1
Application Completion Deadline for Scholarship Consideration
May 1
Deposit Deadline > Pay Deposit Online
July 15
Application Submission Deadline
July 20
Application Completion Deadline