The CGAM Face Shield Project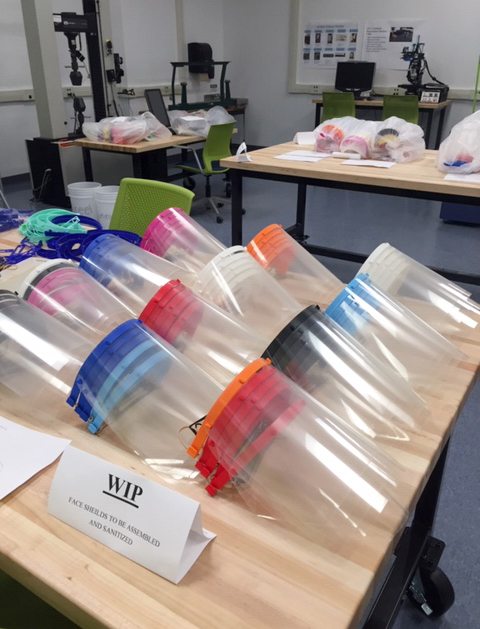 In response to COVID-19, SUNY Poly is taking action by producing protective face shields in our Labs in the Center for Global Advanced Manufacturing (CGAM). 
SUNY Poly students and alumni, faculty, staff, accepted students, FIRST teams, and many others have joined in the effort!
THANK YOU
to the fantastic people and FIRST teams that are helping us take action
Oneida County who assisted with funding
Wal-Mart Distribution Center in Marcy for additional PPE
3,362 Masks distributed to date (May 18) - view spreadsheet
Oneida County - 1,561
SUNY Upstate Medical, Syracuse - 344
SUNY Downstate Medical, Brooklyn - 1,194
Neighborhood Center, Utica - 213
Clark Mills Fire Dept. - Clark Mills - 50
CNYHomepage.com
SUNY Poly Manufacturing PPE
News Release
SUNY Poly Faculty and Staff Begin Manufacturing Personal Protective Equipment to Assist Front-Line Medical Workers
FIRST robotics teams step up to help - Press-Republican News
Email cgam@sunypoly.edu with any questions you may have.
---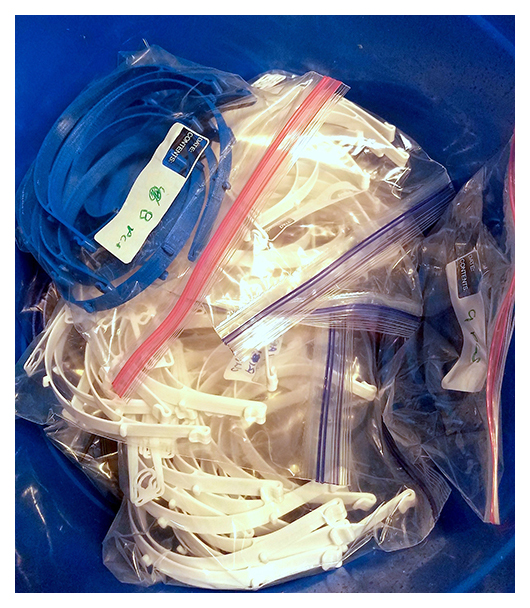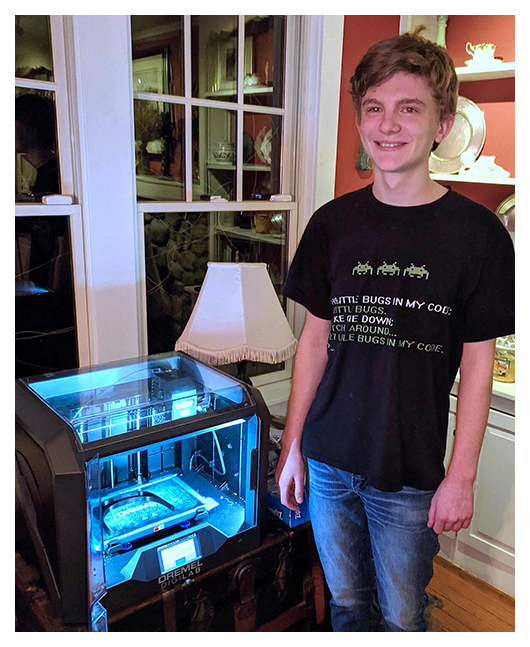 Left to right: FTC 5484 Enderbots prints, FRC 7251 Team member 3D Printing at home.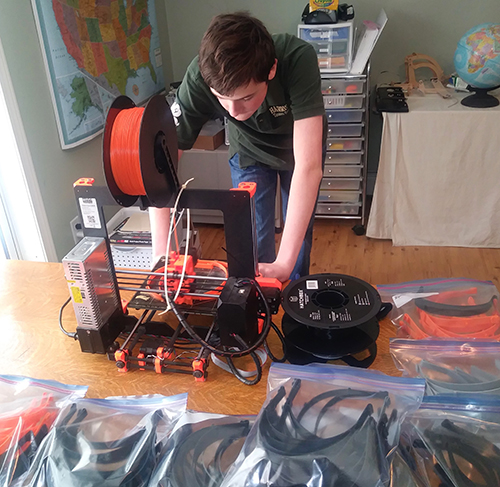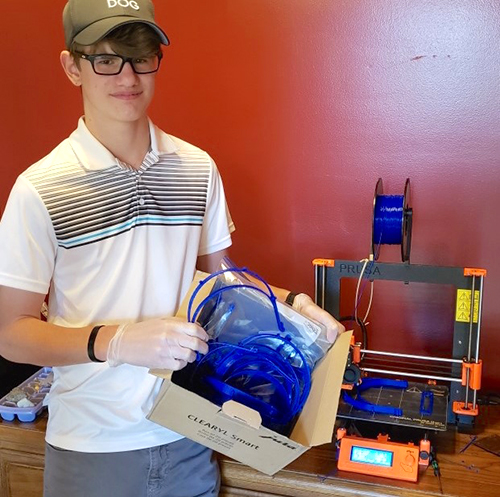 Left to right: Team Beta 8397 3D Printing Headbands
---
CGAM 3D Printing Lab