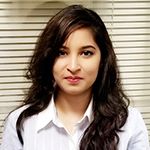 My decision to come to SUNY Poly was life changing. I was not only rewarded with a rich and challenging academic curriculum that helped me prepare for my current career, it also provided me with a canvas to express and grow myself as a student and a human being. SUNY Poly has students from all walks of life and from all over the world, which helps it create this dynamic and culture rich environment in the campus.
The professors are extraordinary and many works in their respective fields, so they know what they are teaching and teach with real world experience in mind, but most importantly, they care. Classes are small so you get to know your professors and they get to know you. I still get emails from my professors asking about how I'm doing.
One of the best things about SUNY Poly is that it encourages its students to get involved around the campus, let it be in sports, student government, student organized events or trips and myriad of other things. These are also good place to meet new people and make new friends. I have so many good memories of such events; hiking trips, skiing, bowling, Holi, Chinese New Year and so on, and I'll cherish them for the rest of my life.
In short SUNY Poly is a great place to be. You want a college with excellent education, check, you want a place with diverse culture, check, you want a campus with opportunities, check, and you want a place that will prepare you for the rest of your life, check.
Mushfika Rahman (Bangladesh)
Major: BS in Electrical and Electronic Engineering Technologies
Associate Project Engineer, New York
---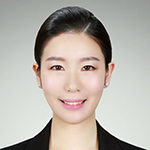 I am very grateful for studying at our school. Thanks to the many events and clubs I have been able to make many American friends. I was able to understand the American culture thanks to this school. Even after graduation, I am still chatting with my college friends.
Jeonga Park (South Korea)
Major: BS in Business Administration
Business Administrator, New Jersey
---
Abbas Kazan is an international student from Lebanon. He has pursued his Associate's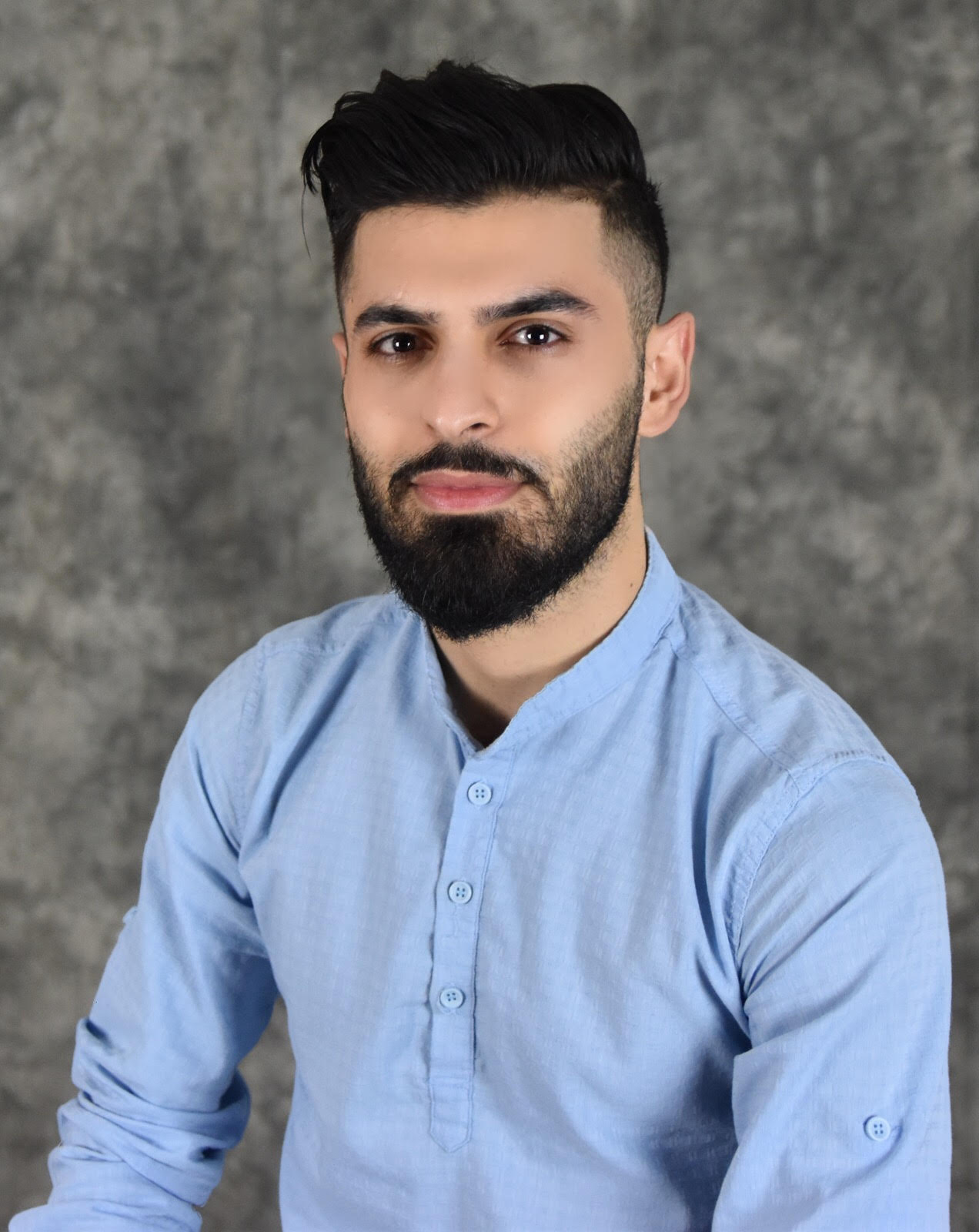 degree in Engineering Science from SUNY DCC in 2017, and a Bachelor's degree in Civil Engineering from SUNY Poly in 2019. His experience as an undergraduate researcher in the structural engineering field and his extensive experience in tutoring Mathematics, Physics, and Engineering courses as an International Certified tutor have prepared him to begin a new journey in the industry. Abbas has passed the National Fundamentals Engineering Exam and earned the title of Engineer in Training, EIT. He has also received many job offers and has chosen one to start after graduation. Abbas plans to continue his graduate education later on at one of the five colleges he has already been accepted to.
Abbas Kazan (Lebanon)
Major: Bachelor of Science in Civil Engineering
Civil Engineer