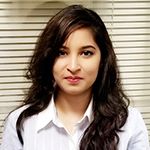 My decision to come to SUNY Poly was life changing. I was not only rewarded with a rich and challenging academic curriculum that helped me prepare for my current career, it also provided me with a canvas to express and grow myself as a student and a human being. SUNY Poly has students from all walks of life and from all over the world, which helps it create this dynamic and culture rich environment in the campus.
The professors are extraordinary and many works in their respective fields, so they know what they are teaching and teach with real world experience in mind, but most importantly, they care. Classes are small so you get to know your professors and they get to know you. I still get emails from my professors asking about how I'm doing.
One of the best things about SUNY Poly is that it encourages its students to get involved around the campus, let it be in sports, student government, student organized events or trips and myriad of other things. These are also good place to meet new people and make new friends. I have so many good memories of such events; hiking trips, skiing, bowling, Holi, Chinese New Year and so on, and I'll cherish them for the rest of my life.
In short SUNY Poly is a great place to be. You want a college with excellent education, check, you want a place with diverse culture, check, you want a campus with opportunities, check, and you want a place that will prepare you for the rest of your life, check.
Mushfika Rahman (Bangladesh)
Major: BS in Electrical and Electronic Engineering Technologies
Associate Project Engineer, New York
---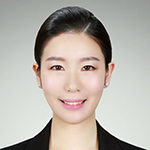 I am very grateful for studying at our school. Thanks to the many events and clubs I have been able to make many American friends. I was able to understand the American culture thanks to this school. Even after graduation, I am still chatting with my college friends.
Jeonga Park (South Korea)
Major: BS in Business Administration
Business Administrator, New Jersey
---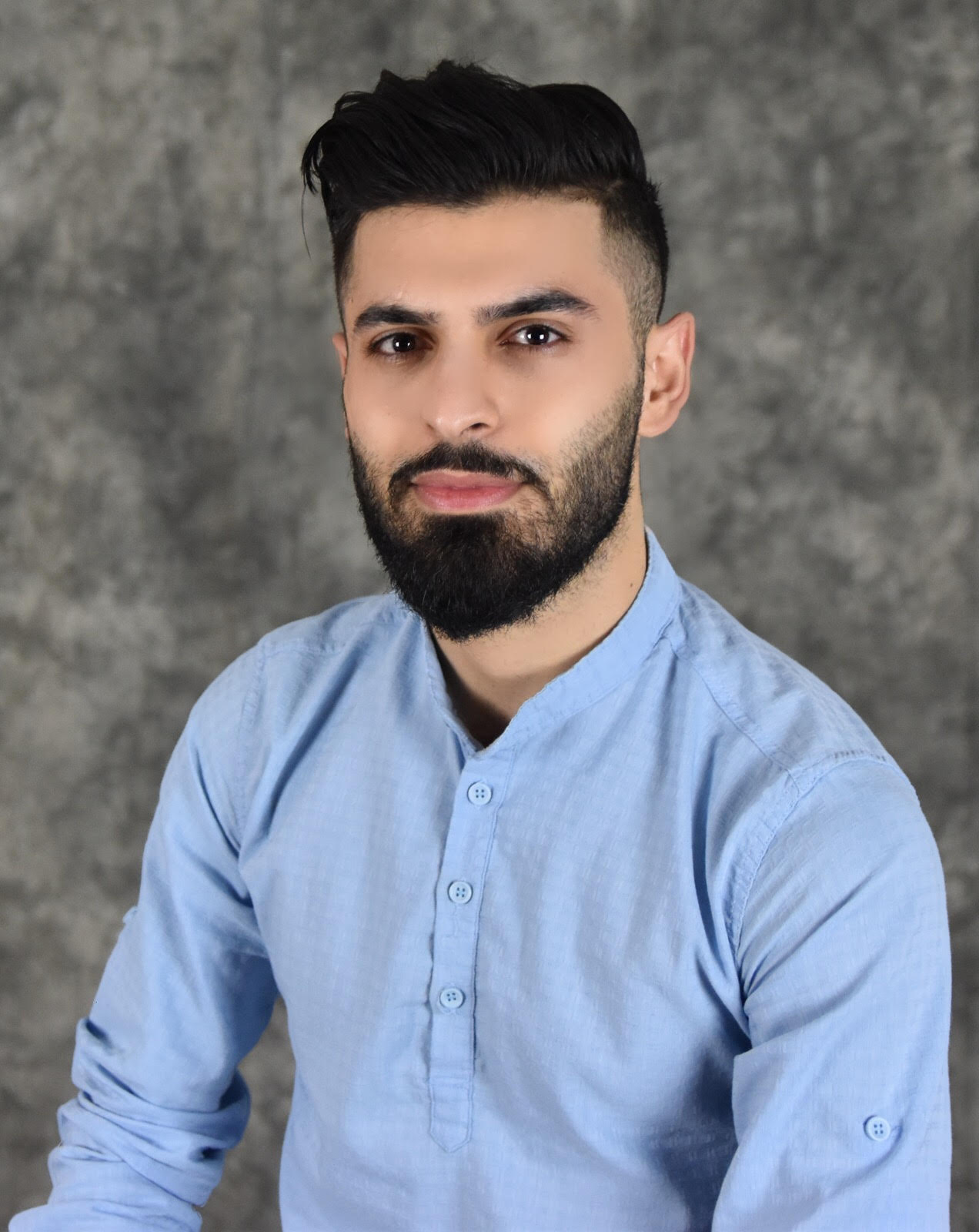 Abbas Kazan is an international student from Lebanon. He has pursued his Associate's degree in Engineering Science from SUNY DCC in 2017, and a Bachelor's degree in Civil Engineering from SUNY Poly in 2019. His experience as an undergraduate researcher in the structural engineering field and his extensive experience in tutoring Mathematics, Physics, and Engineering courses as an International Certified tutor have prepared him to begin a new journey in the industry. Abbas has passed the National Fundamentals Engineering Exam and earned the title of Engineer in Training, EIT. He has also received many job offers and has chosen one to start after graduation. Abbas plans to continue his graduate education later on at one of the five colleges he has already been accepted to.
Abbas Kazan (Lebanon)
Major: Bachelor of Science in Civil Engineering
Civil Engineer
---
The journey into Engineering began as a Chemical Engineering student in Nigeria, 8 years ago. Two years into the program, I decided to study abroad and came to SUNY Poly in the Fall of 2014. This decision to leave my comfort zone and every pleasure that home brought has presented some of the best opportunities of my life. In my first year here at SUNY Poly, I accepted a Chemical Engineering Internship with an electronics manufacturing company – a decision that has provided many learning and growth opportunities till date as I am still employed by them.
Upon graduation, I wanted to work in the Applications Engineering group because it provided the right platform to understand all aspects of the electronics industry. In my role, I am involved in the electronics assembly process from board manufacturing all the way to the final device testing so I am constantly in the midst of all the learning and developments.
My time at SUNY Poly has not only academically prepared me for success, but it was also a place I met some of the most influential people in my life. I met people who guided me to ensure my success in school and life, and those who encouraged me to keep striving for more.
I am glad of all the choices I have made – I hope you make great ones too!
Kovie Parker (Nigeria)
Major: Applied Mathematics
Technical Support Engineer, Utica NY
---
I came into SUNY Poly as a transfer student from a two year college. I was majoring in computer information systems and to see everyone around me majoring in an area of IT was inspiring to me. I was able to meet people from all different cultures and ethnicity. After my graduation from SUNY, I was privileged to work as a technical account manager. Basically, my role is to implement point of sale systems for supermarket. I really enjoy my role a lot because it bridges the gap between IT and business. 
Ismaila Ibrahim (Nigeria)
Major: B.S. in Computer + Information Systems (current program name: Information Systems)
Technical Account Manager, NY