Due to concerns related to COVID-19 and with the health and welfare of our SUNY Poly community, the larger community, and those who visit our campus in mind, our institution has decided to suspend all in-person admissions events and visits until further notice.
Interesting in learning more about our virtual visits? See below for a listing of our live virtual admissions events and sessions. We also have virtual tours and other video information sessions that you can watch on your own time for our Utica and Albany campuses.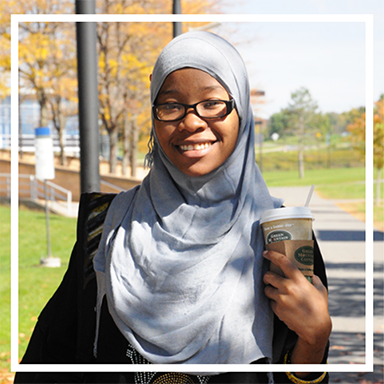 Schedule a virtual one-on-one conversation with an admissions advisor to learn more about SUNY Poly.
Monday - Friday, 10 a.m. - 3 p.m.
​ 
Connect with SUNY Poly