Visit Options: Come to campus or visit virtually to get to know SUNY Poly.
We are excited to share that SUNY Poly is now offering in-person tours for all students. Visit the On-Campus Tour + Information Sessions block to schedule your visit.
For those interested in learning more about our virtual visits see below for a listing of our live virtual admissions events and sessions.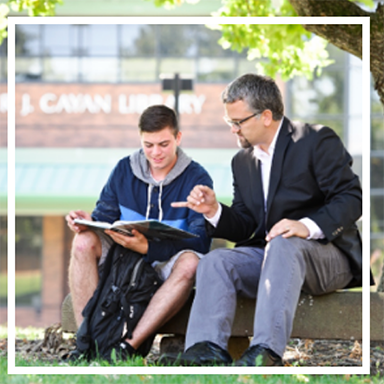 Join us for a 60-minute in-person guided walking tour of campus followed by a 30-minute Admissions Presentation to learn more about the SUNY Poly community, the admissions process, and more!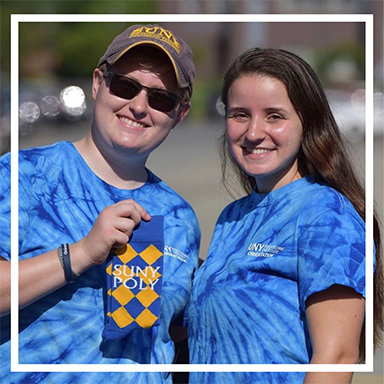 SUNY Poly invites you to join us for one of our in-person or virtual programs offered throughout the year.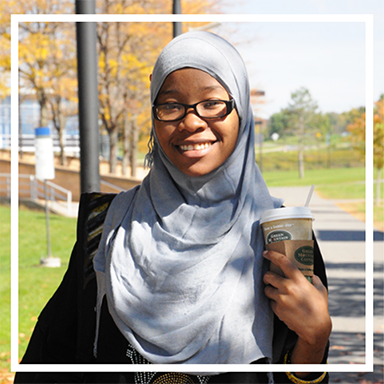 Schedule a virtual one-on-one conversation with an admissions advisor to learn more about SUNY Poly.
Monday - Friday, 10 a.m. - 3 p.m.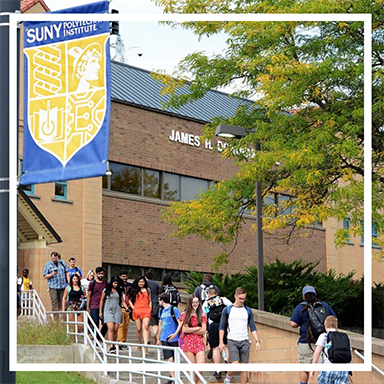 Explore all that SUNY Poly has to offer from the comfort of your own home through virtual tours of our campuses and video information sessions about student opportunities.
Interested in graduate study? Contact Graduate Admissions to learn more.
​ 
Connect with SUNY Poly