We are excited to share that SUNY Poly is now offering in-person tours for all of our accepted students. If you are an accepted student and would like to schedule a tour please log in to your Application Status Portal to register. We anticipate offering in-person tours to prospective students in early summer 2021.
Interested in learning more about our virtual visits? See below for a listing of our live virtual admissions events and sessions.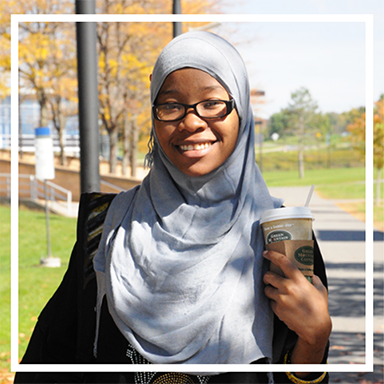 Schedule a virtual one-on-one conversation with an admissions advisor to learn more about SUNY Poly.
Monday - Friday, 10 a.m. - 3 p.m.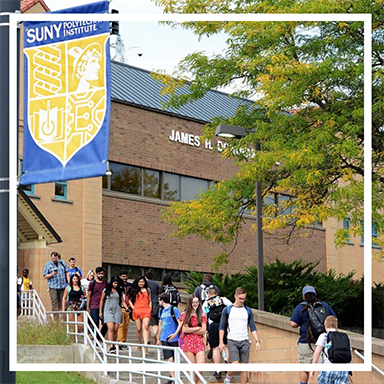 Explore all that SUNY Poly has to offer from the comfort of your own home through virtual tours of our campuses and video information sessions about student opportunities.
Interested in graduate study? Contact Graduate Admissions to learn more.
​ 
Connect with SUNY Poly