Due to concerns related to COVID-19 and with the health and welfare of our SUNY Poly community, the larger community, and those who visit our campus in mind, our institution has decided to suspend all in-person admissions events and visits until further notice.
Interesting in learning more about our virtual visits? See below for a listing of our live virtual admissions events and sessions.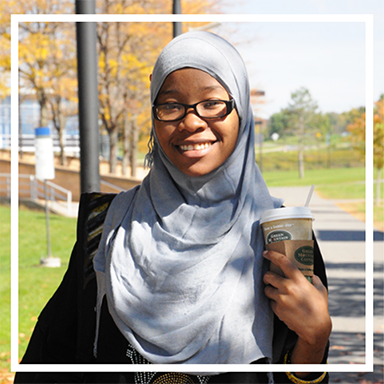 Schedule a virtual one-on-one conversation with an admissions advisor to learn more about SUNY Poly.
Monday - Friday, 10 a.m. - 3 p.m.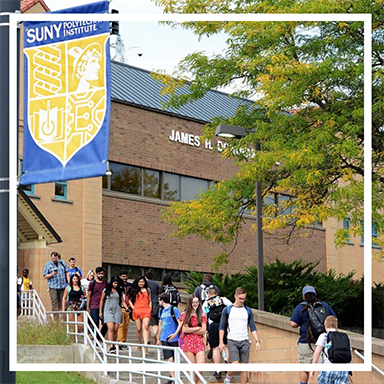 Explore all that SUNY Poly has to offer from the comfort of your own home through virtual tours of our campuses and video information sessions about student opportunities.
​ 
Connect with SUNY Poly