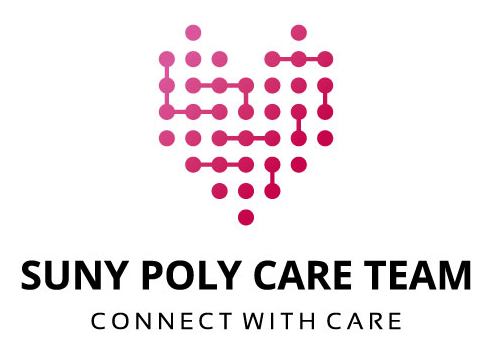 Care is a SUNY Polytechnic Resource Team that addresses challenging, disruptive, or harmful behavior and situations by providing helpful interventions that are aimed at community safety and student success.
Care exists to promote and maintain safety and health by identifying and assisting struggling students to become more connected to services.
Some referrals may include mental health care and/or safety intervention.
If you are in crisis and need immediate assistance,
call University Police from your cell phone or campus phone.
Phone: 315-792-7111
or 911 from either location.
Care is not an emergency response team.