On behalf of the SUNY Poly Alumni Association congratulations on your graduation! It's with great pleasure that I welcome each of you to our Alumni Association. Your hard work and perseverance over these challenging few years has laid a strong foundation for you as our future leaders of tomorrow.
As you close this period of your life and begin your new journey I hope that you take with you many wonderful memories of time spent here at SUNY Poly.
As you face life's rewards and challenges, remember that you are not alone. You will always be a part of the SUNY Poly community and the Alumni Association for life. On behalf of the SUNY Poly Alumni Association, I wish you, the Class of 2023, all the best in your future endeavors and I hope to meet many of you at future Alumni events

Dr. Anthony Vennero
Class of 1997
Co-chair, Alumni Committee
SUNY Polytechnic Institute
---
Dear Class of 2023,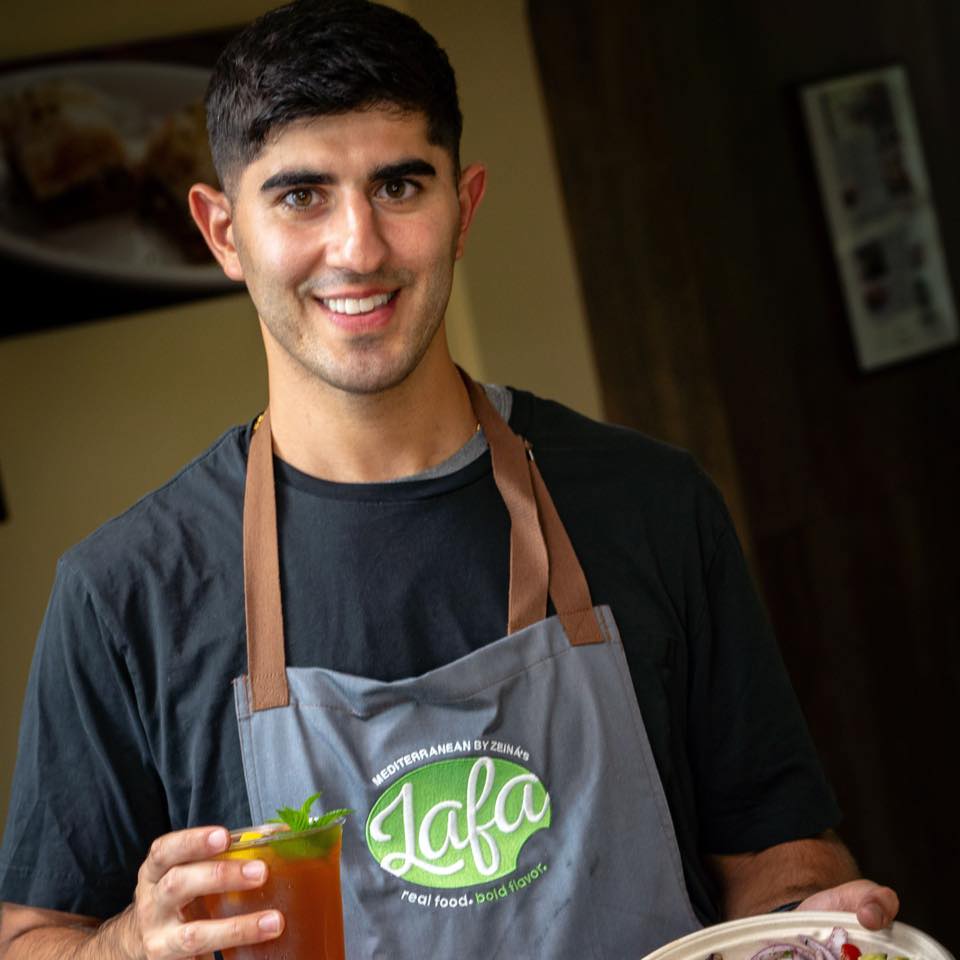 Congratulations on graduating from SUNY Poly - this is an amazing achievement that you should be incredibly proud of. You are now part of a distinguished association of more than 28,000 alumni across the globe. On behalf of the Foundation Board of Directors and as co-chair of the Alumni Committee, I welcome you to our community!
Each year, as we welcome a new group of Alumni, I think back to my time as a student. Studying and collaborating in the Cayan Library, building relationships with life-long friends in the hallways of Donavon Hall, and re-energizing with a quick cup of coffee at the Mario Cafe. The hallmark of my education was not in the books that I studied from, but in the campus experience I was receiving. If it were not for pioneers such as Peter Cayan, James Donavon, Albert Mario, and many others before and after them, my academic experience would not have been as high-quality as it was. The long-term success of SUNY Poly is dependent on alumni - to nurture the educational and social mission so that future students can continue enhancing their quality of life through an affordable education.
Becoming an active Alumni encourages continued success for our current students and support for the future of our alma mater. One of our committee's goals is to preserve the relationship between alum and SUNY Poly. It is important that we stay connected, no matter where in the world you may be. Please visit our Facebook, LinkedIn, and website for information regarding Alumni events and other activities.
I urge you to consider becoming an active alumni and take advantage of the exciting events and opportunities that this committee has to offer. These include:
Attending events throughout the year
Redeem special discounts and offers
Consider making a financial gift to support student scholarships
Elias Zeina
Class of 2017 and 2019
Co-chair, Alumni Committee
SUNY Polytechnic Institute