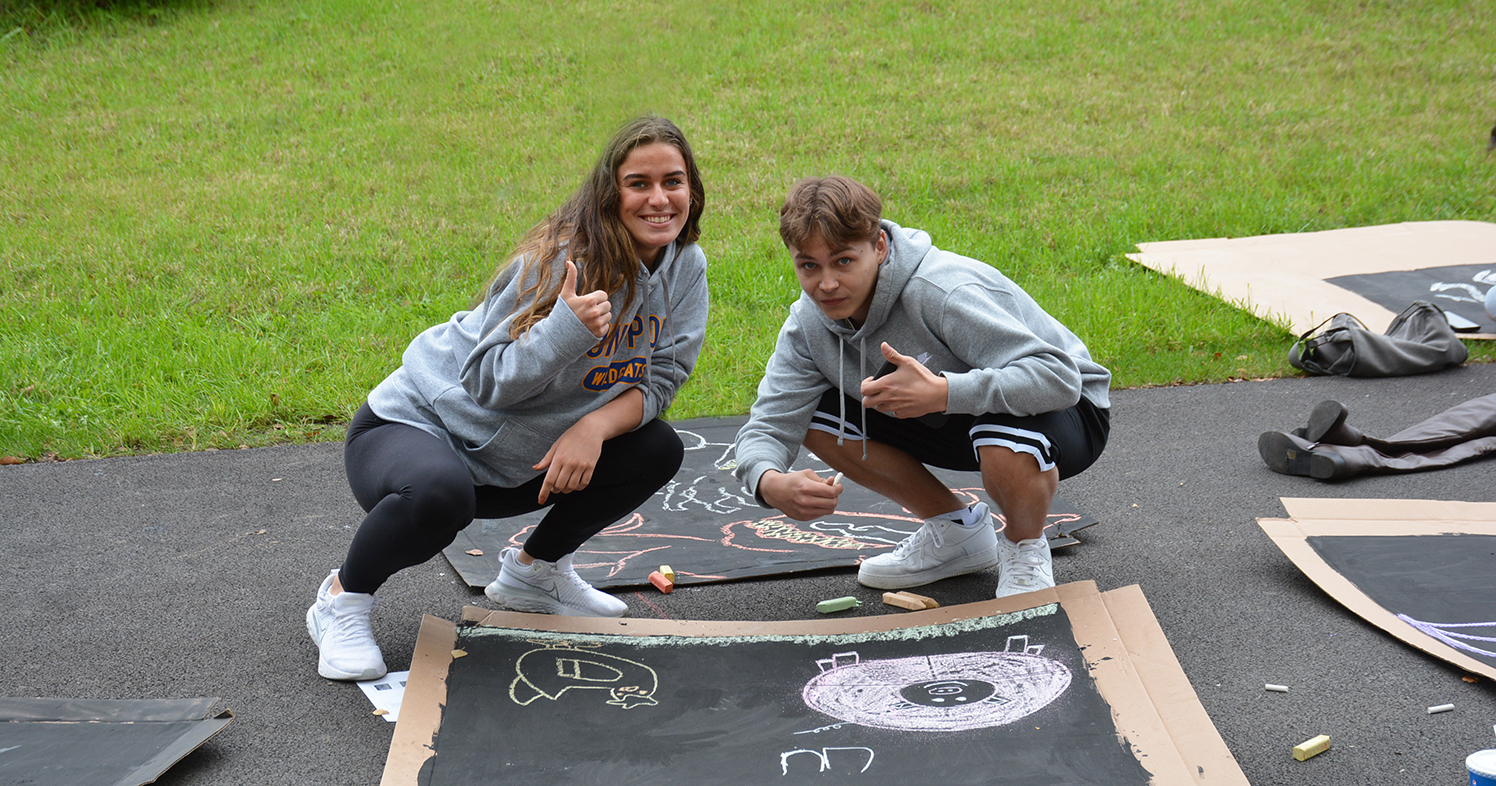 Save the Date – Day of Giving 2023
The SUNY Poly Foundation is hosting its annual Day of Giving on Thursday, March 30 beginning at 8 a.m.
This 24-hour fundraising campaign is an opportunity for our SUNY Poly community to come together to support our students and university.
Make a gift to an area that matters the most to you. Your gift helps students succeed…and makes SUNY Poly stronger.
While we encourage gifts to The Annual Fund, a vital source of unrestricted funds that allows us to divert resources quickly to achieve a strategic goal, support an emerging initiative or address significant unanticipated student and campus needs.
No matter the size, your gift will enable the SUNY Poly Foundation to provide additional student support, enhance academic programs, and help to keep us focused on what matters most - our students' success.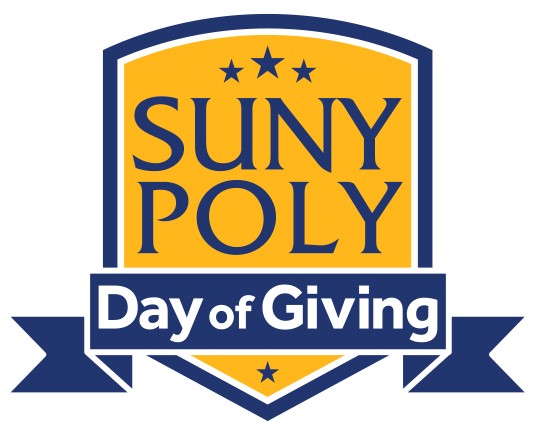 Become an Advocate! Help us make this day the most successful yet. Share with your network why you give to Day of Giving by using #PolyGives2023.
Questions regarding the SUNY Poly's Day of Giving can be directed to Foundation@sunypoly.edu.
---
Student Scholarship Impact Messages
"I'm enrolled in the nursing program 1-2-1 and I am a freshman. The scholarship I have received from you means a lot and makes a big difference in my experience at SUNY Poly. I needed as much financial support as I could get because I wouldn't be able to work during year 2 and 3 because of the program. Your generous contribution is making a great difference in my education and career. I have never thought about doing the same, but you and others have inspired me to give back one day and help other students one day. Thank you for you help." - Michael P.
 
"Thank you very much for this support! Any help in benefiting my education is very much appreciated! I am a mechanical engineering student in his senior year and can't wait to take what I've learned over the years and apply it to the real world." - Dawson K.
 
"I want to thank you for the generous donation to my educational pursuits. Similarly to Julia O. Wells, I am an alumnus of Albany Memorial School of Nursing where my love for nursing, the spirit of giving, and the desire to always continue my education were fostered and allowed to blossom. I am currently in my first semester of the Family Nursing Practitioner program at SUNY Polytechnic Institute. It was a challenge and quite worrisome to find funding that would allow me to leave my place of employment to attend college full-time. What a wonderful surprise to find out that I was selected to receive one of your gracious gifts! I am eternally grateful." - Tia W.
 
Make a gift today to support SUNY Poly students and campus community.
 
---
The SUNY Poly Foundation is a 501©(3) not-for- profit corporation established in 1974 for the purpose of encouraging philanthropic support from individuals, corporations, foundations and other organizations in order to provide scholarships to honor high-achieving students, assist faculty and staff in enhanced learning, strengthen our endowment for the future and advance campus development. All Foundation scholarships are merit based and require no application process. Awards are given at the discretion of the Foundation and student eligibility.
The Foundation Board of Directors, comprised of alumni, college representatives, and community leaders, provide exemplary leadership and are responsible for the financial health and fiscal management of the Foundation. We invite you to contact us for more information about on the Foundation and Board of Directors.