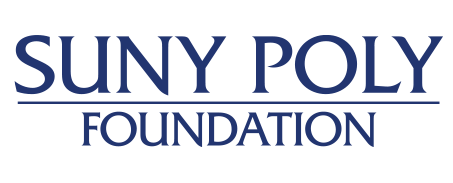 The Student Emergency Fund provides a one-time institutional grant for SUNY Polytechnic Institute students to pay for urgent expenses triggered by unforeseen events that threaten the student's ability to stay in college. Students must be enrolled and in good academic standing to be considered.
Below is a link to the online application. Please note that there is a limited amount of funding available, and not all students who apply will receive a grant. The maximum award is $1,000.
The Student Emergency Fund is made possible by the generous financial support of alumni and friends of SUNY Polytechnic Institute Foundation. 
Important Note: Please be advised that grants received as a degree-seeking candidate may be considered taxable income per IRS regulations. Any funds received and not used to pay for a qualified educational expense may be taxable when paid. Please consult IRS Publication 970 or consult with your tax advisor to determine any possible tax implications of your award.
Thank you for your submission. We are all in this together!