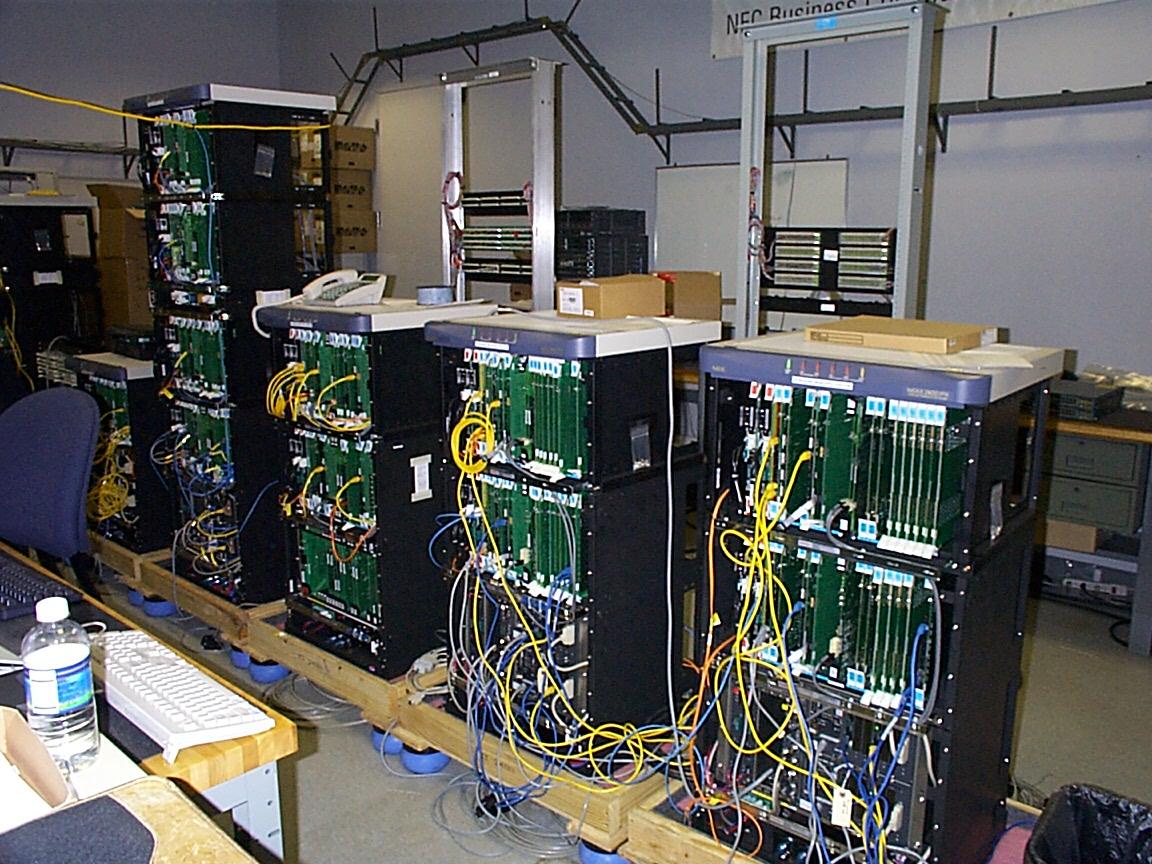 The SUNY Poly ITS Telecommunications Office is dedicated to providing quality service to the campus community. We provide all voice related services to Faculty, Resident Students, Staff and Non State Users. The Telephone and Voicemail System is administered by the ITS Department.
Work related requests can be made by contacting the 
Help Desk
or by contacting our office at 792-7155. You can also email rosedm@sunypoly.edu.