Alumni Fee
Payment of the Alumni Fee results in lifetime membership in the SUNY Poly Alumni Association upon graduation. The Alumni Fee provides valuable benefits to students and alumni, including career networking, special events on and off campus, and access to multiple discounts and programs available only to Alumni Association members. Please note that a student may decline this fee by completing a Student Alumni Fee Waiver, available from the Bursar's Office, or at the Alumni Office, within 10 business days of the start of classes for each semester he/she is billed. The Alumni Fee is subject to change without prior notice. Please email the Alumni Association at alumni@sunypoly.edu to request an Alumni Fee Waiver Form.
The following discounts and benefits are available to all members of the Alumni Association.

AmazonSmile
When you shop at Amazon, AmazonSmile donates 0.5% of your purchase price to the SUNY Polytechnic Institute Foundation in support of student scholarships.
Bookmark the link http://smile.amazon.com/ch/23-7412413 and support our students every time you shop.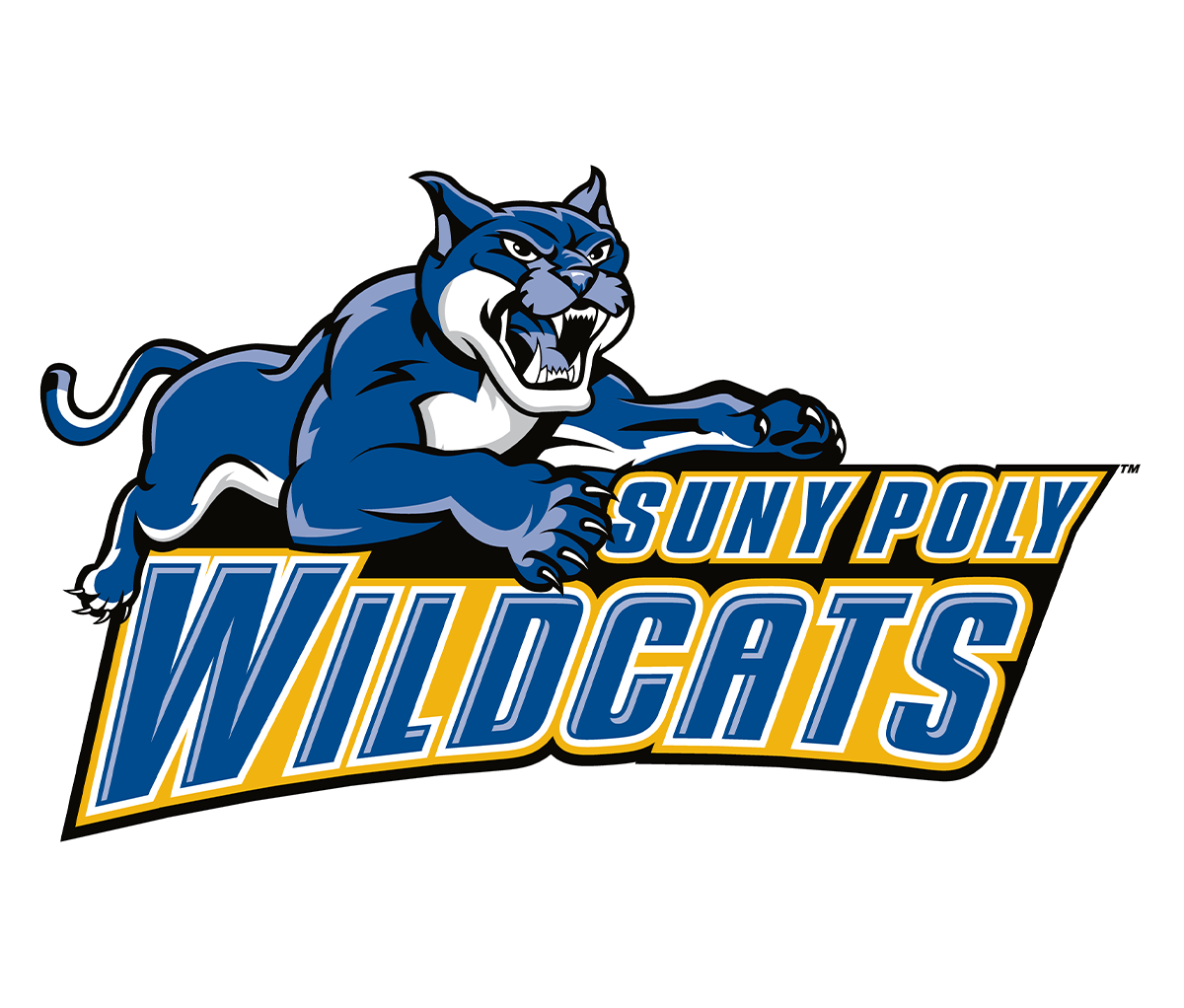 SUNY Poly Fitness Center Membership
More details are coming soon.
For questions, please contact the Alumni Association at alumni@sunypoly.edu or (315) 792-7276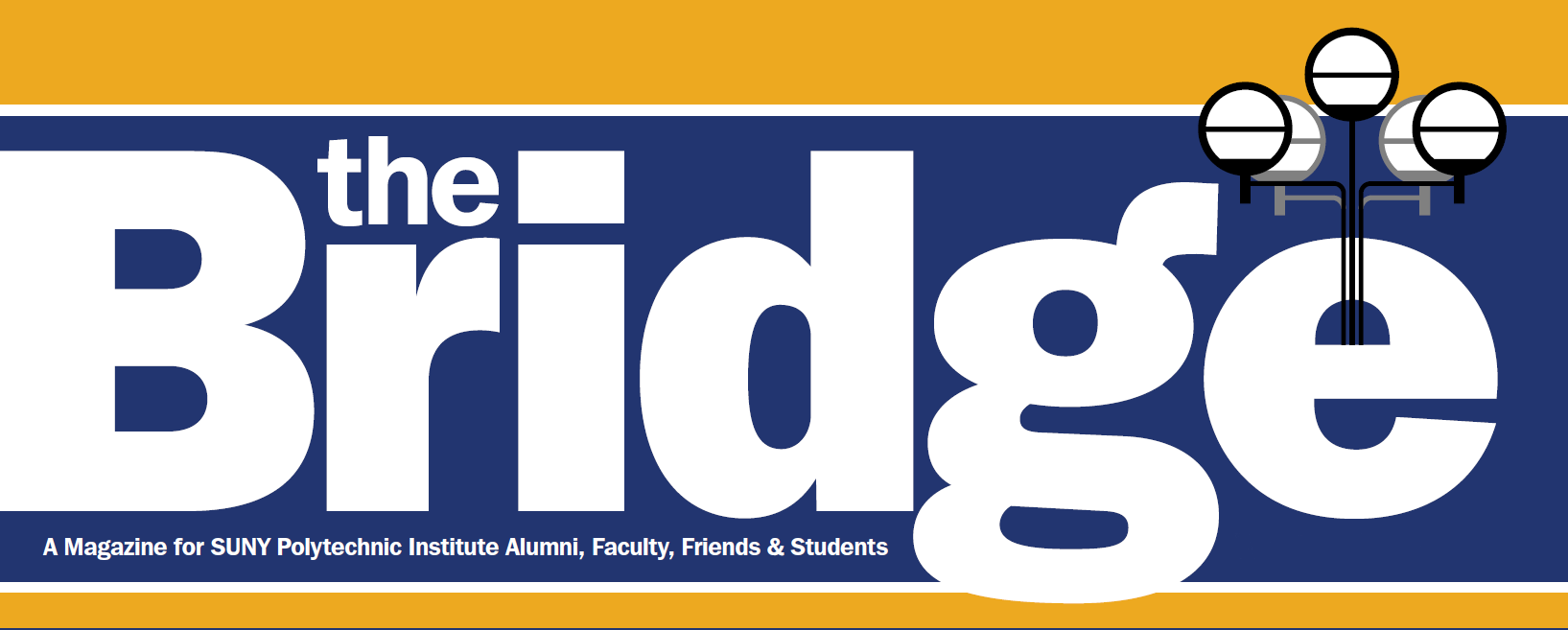 The Bridge Magazine
Published annually, the Bridge is the official publication of the Alumni Association. The Bridge features profiles of alumni profiles, stories and photos from campus, updates from the Wildcat Athletics program, upcoming alumni event calendars, Class Notes and more!
If you do not received the Bridge magazine and would like to subscribe, please send your mailing address to alumni@sunypoly.edu.

Dell Computers
Member-only pricing through Dell's Member Purchase Program and up to 30% off select systems, including Inspiron and XPS desktops and notebooks, including:
Up to 30% off list prices for select desktop and notebook configurations
Up to an additional 30% off electronics and accessories on top of advertised Dell Home and Home Office promotions
Monthly coupons and deals for Alumni Association members only

Plus, PCs come with one year Accidental Damage Service included.

Get 5% back in rewards with Dell Advantage Rewards. Plus free second business day shipping. Join for free at checkout. Shop today at: www.dell.com/dellu/sunypoly

Member ID: US87566

Dell's Semi Annual Sale (pdf): www.dell.com/SUNYPoly
Alienware x17 R2 Gaming Laptop - $3,199.99 (save $1,350) - sale ends 3/23
Inspiron 14 Laptop - $649.99 (save $300) - sale ends 3/23
XPS 15 Laptop - $1,499 (save $400) - sale ends 4/6
Shop online at www.dell.com/dellu/sunypoly or call 1-800-695-8133 to speak with a Member Purchase Program Sales Representative. Be sure to enter or mention the Alumni Association's Member ID US87566 to receive your discount.
---
Financial Perk
SUNY Poly Alumni only can receive Perks@Work through Berkshire bank. This includes Deposit perks, Loan perks, and Services.
Visit the MyBanker program today!

Plum Benefits
Bigger, Better… and Serious about Fun
Now you have access to the leading travel and entertainment benefits program in the world, Plum Benefits powered by TicketsatWork. 
Save up to 60% on over 80,000 Nationwide Offers:
Broadway | Theme Parks | Movie Tickets | Sports & Attractions | Hotels
Sign up for your free member account today at www.plumbenefits.com with code: ac0428337!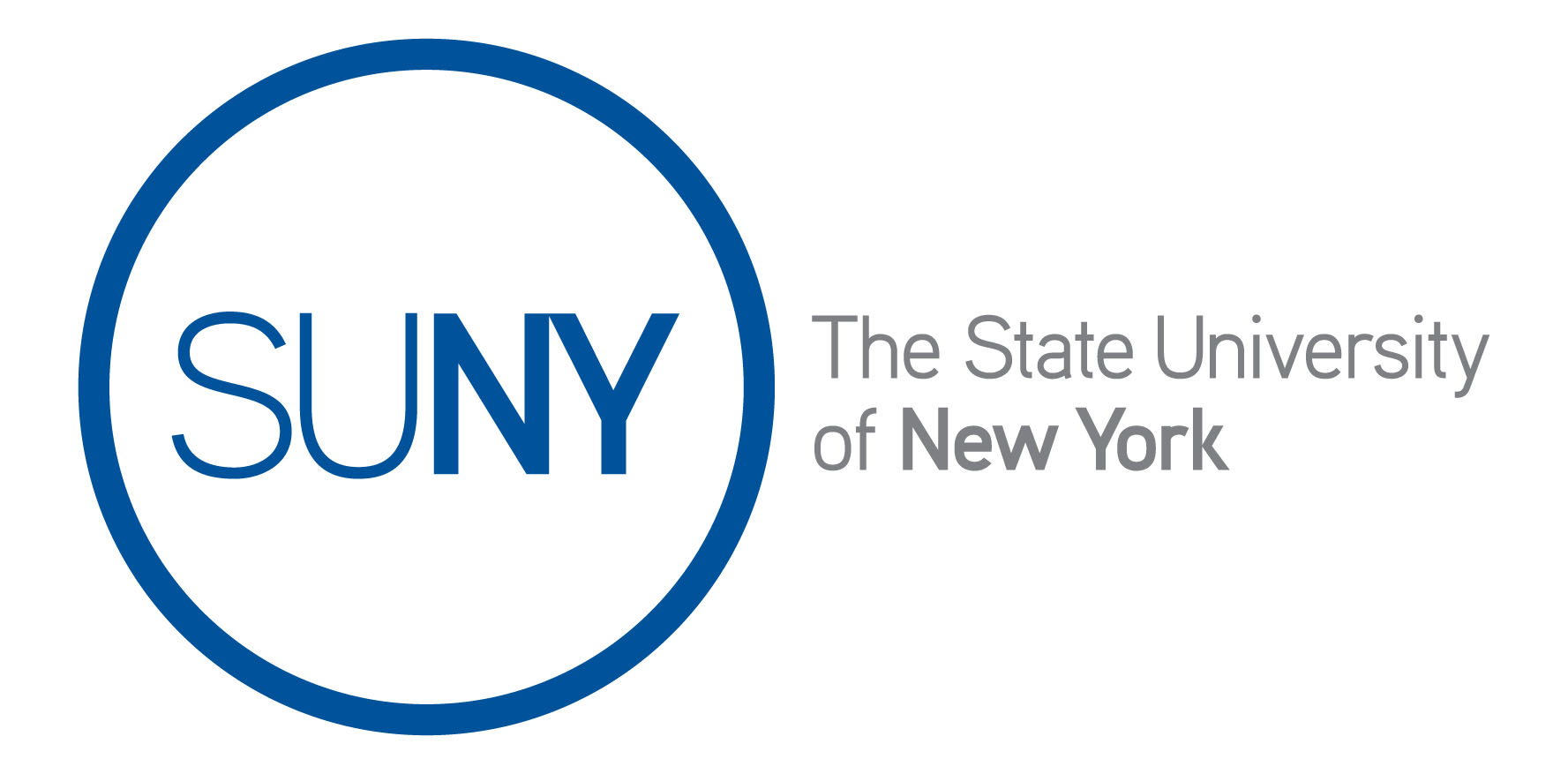 SUNY Perks
Join SUNY Perks and enjoy free access to discounts of up to 75% off brand names and products from your favorite stores like Best Buy, Sears, Home Depot, Apple, Sony and many more. For more information or to join SUNY Perks, visit www.suny.corporateperks.com
Kaplan Test Prep
SUNY Poly Alumni can take advantage of a 10% discount when enrolling in test preparation courses offered by Kaplan Test Prep.
Eligible courses: MCAT, GRE, LSAT, GMAT, PCAT, DAT, OAT, SAT and ACT.
Visit www.kaptest.com and use promotion code SUNYITALUM10 at checkout to receive your discount. You may also call 1-800-KAP-TEST to answer any questions about these preparation courses from Kaplan.

Personal Creations
Alumni will receive a 15% discount on a wide variety of customizable gifts for every recipient and occasion using the code, BLUEGOLD15, at checkout. This code does not expire. 
Shari's berries: www.berries.com 
Gifts.com: www.gifts.com
Proflowers: www.proflowers.com
Discount code BLUEGOLD15 can be used at checkout at any of these websites.
Transcripts
Request copies of official academic transcripts by visiting the Registrar's Office during regular business hours or through the official Transcript Request website.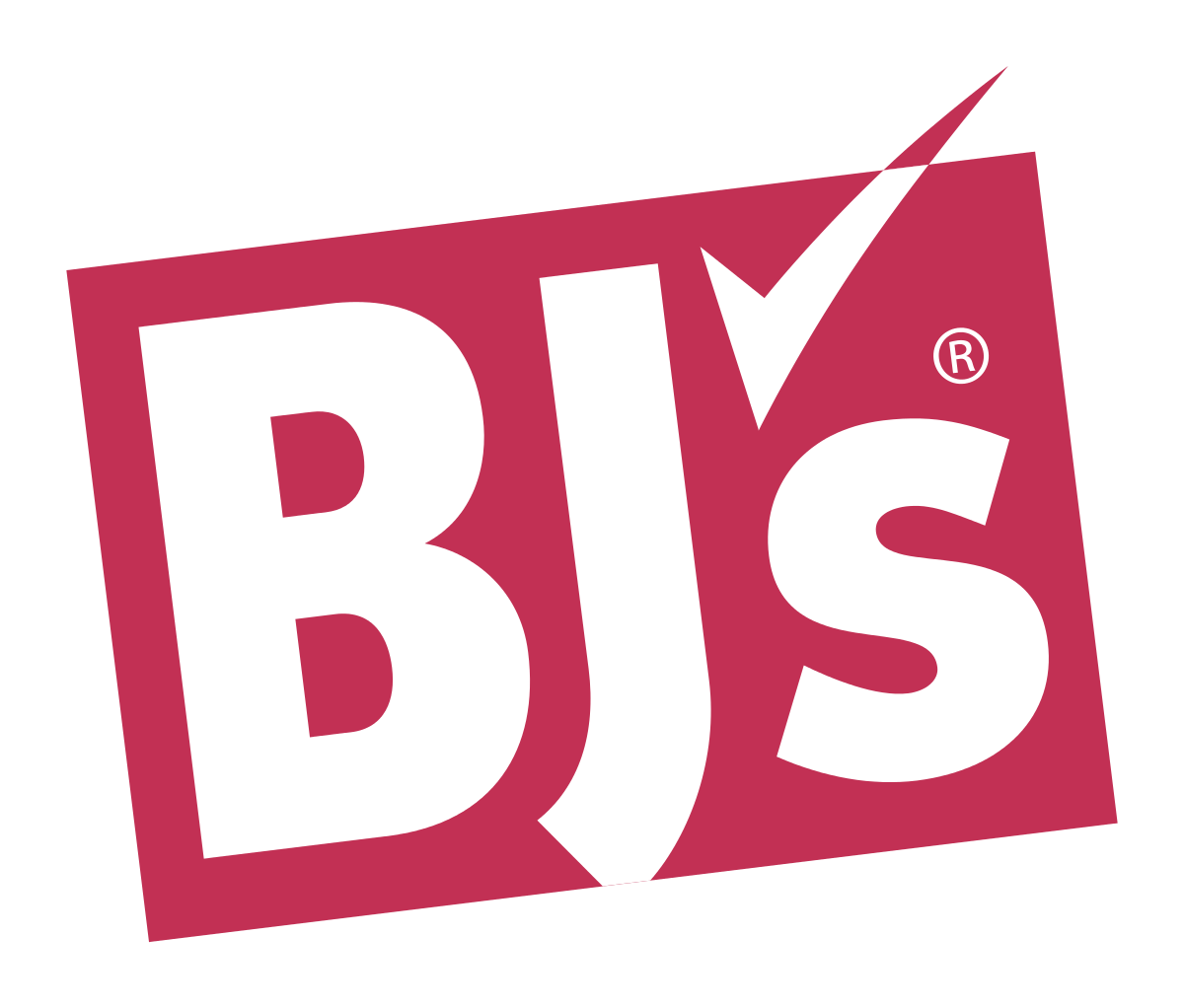 BJ's Wholesale Club
If you are interested in applying for a BJ's membership or renewing your current membership, please use the new process below.
Great New member offer!
New Basic membership - $25, 12 months, 2 cards, Receive $10 rewards ($10 off next purchase) or New Rewards membership - $75, 12 months, 2 cards, Receive $20 rewards ($20 off next purchase)
Renewal Basic -  $55, 12 months, 2 cards, Receive $10 rewards ($10 off your next purchase) or Rewards Renewal -  $110, 12 months, 2 cards, Receive $20 rewards ($20 off your next purchase)
Please call BJ's Wholesale Club and have the following information:
Group Promo Code (please see flyer for code)
Debit or credit card information
If you are a current BJ's member, please have your membership ID, which can be found on your membership card or from within the BJ's app.
Contact Information
Phone #: 800-313-8887
Hours of Operation: Monday-Friday from 9:00am-6:00pm EST
BJ's Wholesale Club Flyer (pdf)
NEW MEMBERS (pdf)
RENEWAL (pdf)
 
ThriveFit
ThriveFit is here to guide clients to succeed at their goals and achieve the highest sustainable level of fitness possible for them. SUNY Poly Alumni will benefit by receiving 30% off weight loss and fitness programming. Learn more about ThriveFit by visiting their webpage www.thrivefitcoaching.com To receive benefit, please contact ThriveFit at info@thrivefitcoaching.com