Adirondack Residence Hall is a coed facility that houses about 400 full-time sophomore, junior, senior, and graduate students in double and single room suites. Each suite has a

common living area that allows each student to live with a smaller group of friends while still having ties to the larger community. Adirondack has both single and double bedrooms that residents may choose from.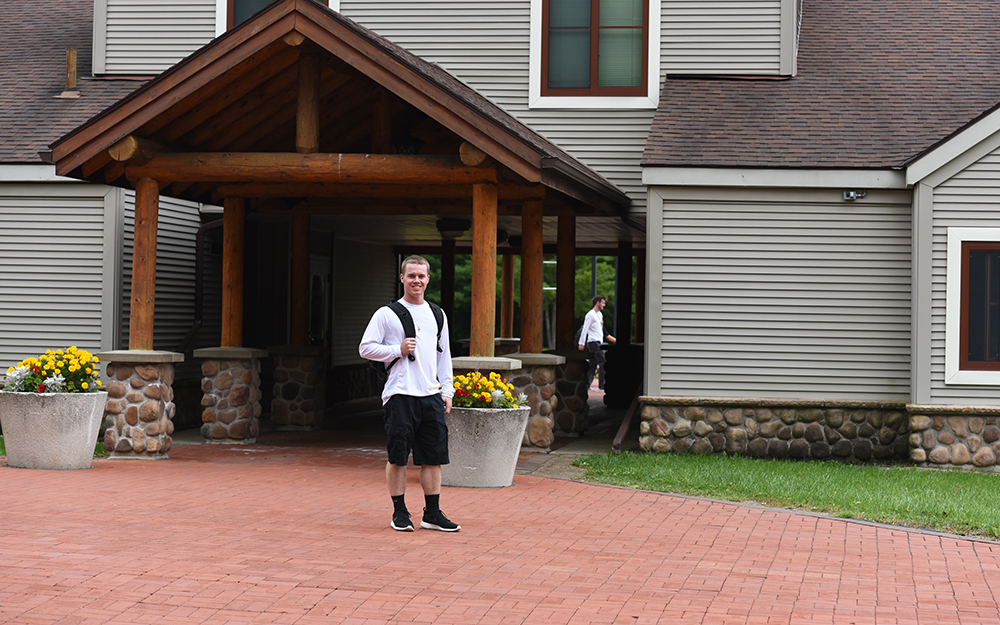 Adirondack is steps away from our campus dining hall and is within a short walking distance from Donovan Hall. 
Friends turn into family as you make yourself at home here at SUNY Polytechnic!